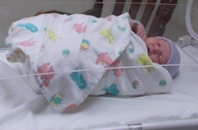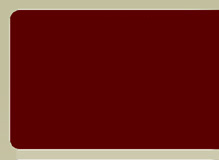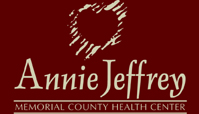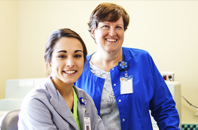 General Services:

Certified Lactation Counselor

Child/Adolescent Health Services and Family Counseling

Emergency Services - 24-hour ER, Lab, X-Ray and CT

Inpatient and Outpatient Care

OB Care including Labor and Delivery, C-section, nursery

Surgical Services including Inpatient and Outpatient

We also provide:

Anesthesia Services including: general, local, regional anesthesia, steroid injections for pain management

At AJHC by Contract:

Cardiovascular Doppler Studies

Annie Jeffrey Health Center is a critical access hospital located in Osceola, Nebraska. Our mission is to provide high quality, personalized health care to the residents of Polk County and the surrounding areas.

ANNIE JEFFREY HEALTH CENTER

531 BEEBE STREET

PO BOX 428

OSCEOLA, NE 68651

P: (402) 747-2031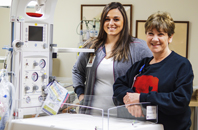 Pulmonary Function Testing

Respiratory Therapy including: oxygen administration, hand held nebulizer treatments, incentive spirometry and peak flow measurements

Wellness Programs including: community education, diabetes, and OB education

Click here
to download and view a complete list of standard charges for items and services at Annie Jeffrey Memorial County Health Center.