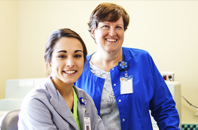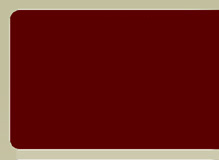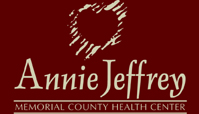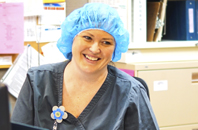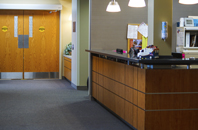 Dietary & Nutritional Services


NEW! Diabetes Prevention Program

Information Session

January 17, 2017 - 12:00-12:45pm

Location:

Annie Jeffrey Memorial Health Center

(Click on links to download forms and other

materials.)

Dietary:

Guest trays available for patients by contacting the kitchen.

Provide free hot breakfast at the AJ fall and spring health fairs.

Water bottles at Swedish Festival and Pinnacle Bank Fun Run

Volunteer Appreciation Brunch held each April

Each employee at AJ gets to request a 'birthday meal' of their choice on their birthday

Employee Appreciation meal each year.

Nutritional Services:

Registered Dietitian is available weekly for appointments

How to get an appointment? Ask your physician for a referral.  Depending on your diagnosis, your visit may be covered by your insurance company

Other programs supported by the Nutritional Services Department:

Diabetes Prevention Program

Fit and Healthy Kids classes

ANNIE JEFFREY HEALTH CENTER

531 BEEBE STREET

PO BOX 428

OSCEOLA, NE 68651

P: (402) 747-2031