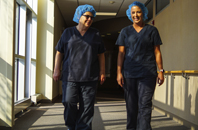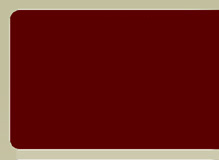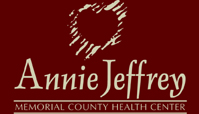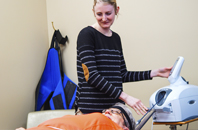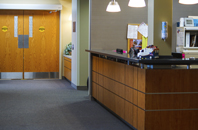 Diabetes Prevention Program


Location: Annie Jeffrey Memorial Health Center

Reduce Your Risk of Type 2 Diabetes

If you have prediabetes or other risk factors for type 2 diabetes, now is the time to take charge of your health and make a change. The Annie Jeffery Real LIfe Diabetes Prevention Program can help!

Annie Jeffrey's Real Life Diabetes Prevention Program features an approach that is proven to prevent or delay type 2 diabetes and includes:

6 monthly follow-up meetings

By improving food choices and increasing physical activity, you can lose 5 to 7 percent of your body weight — that is 10 to 14 pounds for a person weighing 200 pounds. If you have prediabetes, these lifestyle changes can cut your risk of developing type 2 diabetes by more than half.

To discuss further details and to find out if you meet the criteria for this program contact Sandra Burwell, RD at (402) 747-2031 or e-mail at sandra.burwell@ajhc.org

(Click on links below to download forms and other materials.)

ANNIE JEFFREY HEALTH CENTER

531 BEEBE STREET

PO BOX 428

OSCEOLA, NE 68651

P: (402) 747-2031