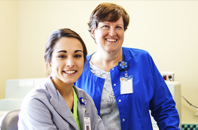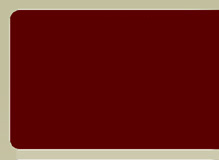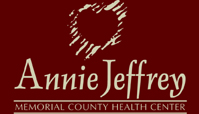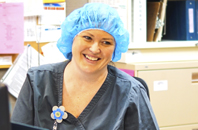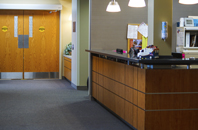 Diabetes Prevention Program


Location: Annie Jeffrey Memorial Health Center

Reduce Your Risk of Type 2 Diabetes

If you have prediabetes or other risk factors for type 2 diabetes, now is the time to take charge of your health and make a change. The Annie Jeffery Diabetes Prevention Program can help!

Annie Jeffrey is part of the National Diabetes Prevention Program led by the Centers for Disease

Control and Prevention (CDC). It features an approach that is proven to prevent or delay type 2 diabetes and includes:

6 monthly follow-up meetings

By improving food choices and increasing physical activity, you can lose 5 to 7 percent of your body weight — that is 10 to 14 pounds for a person weighing 200 pounds. If you have prediabetes, these lifestyle changes can cut your risk of developing type 2 diabetes by more than half.

To discuss further details and to find out if you meet the criteria for this program contact Sandra Burwell, RD at (402) 747-2031 or e-mail at sandra.burwell@ajhc.org

(Click on links below to download forms and other materials.)

ANNIE JEFFREY HEALTH CENTER

531 BEEBE STREET

PO BOX 428

OSCEOLA, NE 68651

P: (402) 747-2031