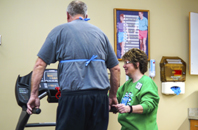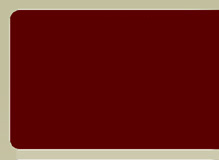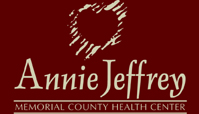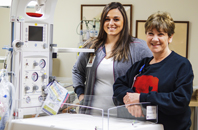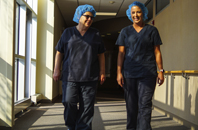 Welcome to the

2019 Snowman Marathon

Registration is CLOSED!


Privacy Notice : © 2008 Annie Jeffrey Memorial County Health Center. All Rights Reserved. Site created by
Midwest Marketing Services
.
ANNIE JEFFREY HEALTH CENTER

531 BEEBE STREET

PO BOX 428

OSCEOLA, NE 68651

P: (402) 747-2031

A $25 registration fee is required to participate in the

Snowman Marathon. The registration fee includes:

  •  Free Participation Packet

  •  Free 8-week use of the Hospital Wellness Center

  •  Fun prizes

  •  Informative sessions

  •  Free t-shirt to participants

  •  Pre and Post marathon measurements


Please click on the "buy now" paypal button below to make your payment.  After payment has been made, you will be redirected to our registration form to finalize registration for this event.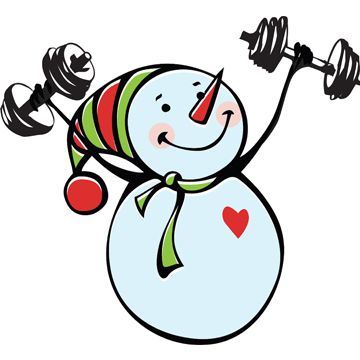 A kickoff for the marathon, and a free a health screening will be done on Wednesday, January 2nd, 2019 from 4-6pm.