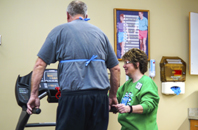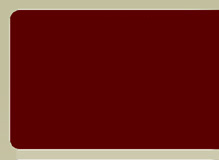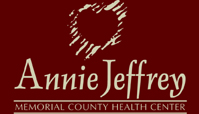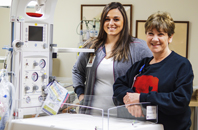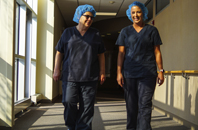 The Healing Garden at Annie Jeffrey


ANNIE JEFFREY HEALTH CENTER

531 BEEBE STREET

PO BOX 428

OSCEOLA, NE 68651

P: (402) 747-2031

Healing Gardens have an effect on people that no one can put a price on. The healing garden can be a sanctuary where patients, families, visitors and employees find peace, tranquility, relaxation and serenity that only nature can offer as they await treatment, recover from surgery, or just need a place to meditate.

Connecting with nature reduces stress, improves mood and restores hope and energy. Whether you touch the leaves of a soft plant, listen to the sound of the birds playing in the trees, smell the fragrance of a newly opened bloom or enjoy the calming effect of the graceful movements of the plants in a breeze, the garden will leave you feeling refreshed.

Many health care providers agree that gardens are a lot less expensive than medical technology and are an essential part of the health care environment.

The Healing Garden at Annie Jeffrey Health Center enhances the hospital surroundings for patients and their families. The staff at Annie Jeffrey Health Center would like to invite the community to come see how comforting the plants are in our healing garden this time of year.