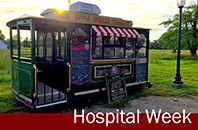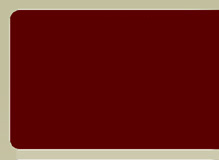 The summer Fit & Healthy Kids program will again be offered by Annie Jeffrey Health Center on Wednesday afternoons beginning in June.

Program participants attend weekly cooking classes and learn how to prepare simple, healthy meals and snacks, the importance of good nutrition and participate in weekly fitness challenges. This 6-week wellness program is designed to help establish a routine of regular exercise and healthy eating in a fun atmosphere.

Call AJHC for more information or to get registered.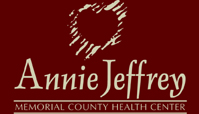 Come help us celebrate Hospital Week on Monday, May 13 from 5:30-7:00pm at Annie Jeffrey Health Center.

The first 200 people will receive a FREE regular size dish of Anna Street Trolley ice cream!

Anna Street Trolley offers premium ice cream from the Chocolate Shoppe Ice Cream Company of Madison Wisconsin. Premium means it's made with less air!

Be sure to bring along your friends and join us for free ice cream on May 13th!

The eleventh annual Foundation for Annie Jeffrey golf tournament will be held on Friday, June 21 at Ryan Hill Country Club in Osceola.

Join us for a chance to win a new car with a hole-in-one, sponsored by Tonniges Chevrolet!

The Foundation for Annie Jeffrey golf tournment promises a fun-filled day with great prizes, food and fun.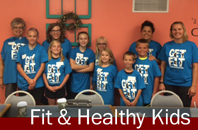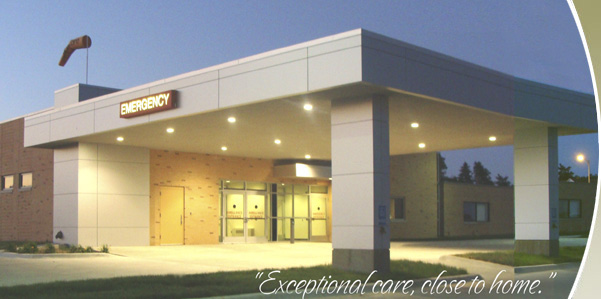 ANNIE JEFFREY HEALTH CENTER  - 531 BEEBE ST - PO BOX 428 - OSCEOLA, NE 68651 - (402) 747-2031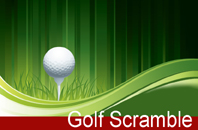 ANNIE JEFFREY HEALTH CENTER

531 BEEBE STREET

PO BOX 428

OSCEOLA, NE 68651

P: (402) 747-2031