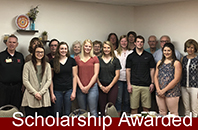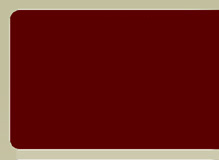 The 2019 Snowman Marathon is right around the corner. This is your chance to improve your health and make your 2019 resolution goals!

This program is designed to help you establish a routine of regular activity and healthy eating by providing weekly goals, nutrition information and motivation.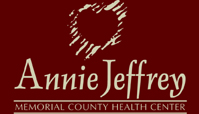 The Foundation for Annie Jeffrey recently awarded seven scholarships to area students.

Scholarships are available to high school seniors from four area high schools wanting to pursue a health-related degree. Winners this year were: Samantha Hays, Ginni Johansen, Lexus Lemburg, Brennan Bryan all from Osceola, Shaelyn Voss and Emily Neujahr from Shelby/Rising City and Emily Noyd from Cross County.

Congratulations to our 2018 winners and best of luck in your future healthcare careers.

Mark your calendars now for the "Hearts on Fire" Wine & Beer Fest on Sunday, February 10, 2019 from 1:00-5:00pm at the Rose Colored Glass in Stromsburg.

Tickets are $25 per person and can be purchased from Foundation Members or at Annie Jeffrey Health Center.

Proceeds from this event will benefit the Foundation for Annie Jeffrey and will go toward projects at the Hospital.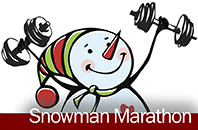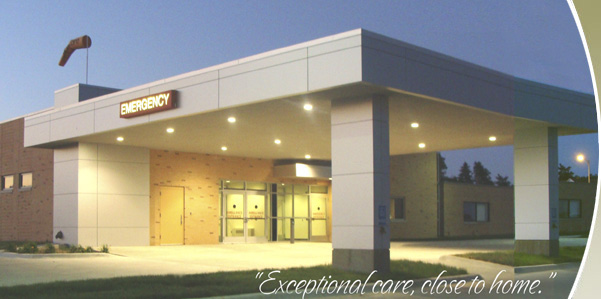 ANNIE JEFFREY HEALTH CENTER  - 531 BEEBE ST - PO BOX 428 - OSCEOLA, NE 68651 - (402) 747-2031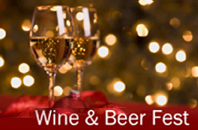 ANNIE JEFFREY HEALTH CENTER

531 BEEBE STREET

PO BOX 428

OSCEOLA, NE 68651

P: (402) 747-2031