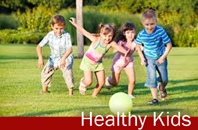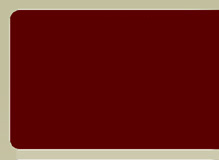 Join us for the Hearts on Fire Wine and Beer Fest on Sunday, February 8th at The Rose Colored Glass in Stromsburg.  Enjoy many excellent wines and beers from Nebraska, as well as hors d'oeuvres, desserts and a few silent auction items for Valentine's Day. Tickets are $25 per person and can be purchased from Foundation members or from Annie Jeffrey Health Center.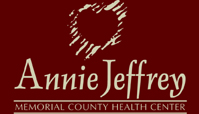 Annie Jeffrey Health Center is the recipient of a 2014 Blue Cross Blue Shield Wellness grant for a new community  program they are starting called Fit and Healthy Kids.  This wellness program, which will kick-off next summer, is designed to help establish a routine of regular exercise and healthy eating.

Join us for an 8-hour class developed specifically to teach

drivers 55 years and older, defensive driving techniques and help them adjust their driving.

Typically this class costs $300 to take, but it is being offered free of charge to those registering by April 24, 2015.

Call 402-747-2031 to register!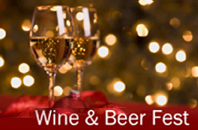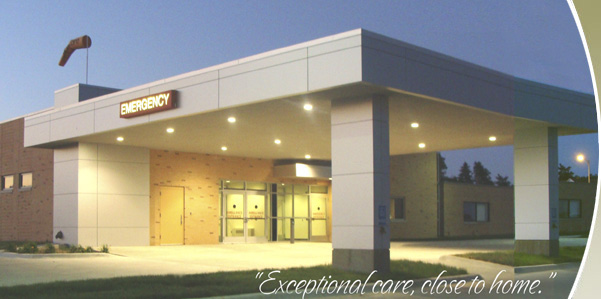 ANNIE JEFFREY HEALTH CENTER  - 531 BEEBE ST - PO BOX 428 - OSCEOLA, NE 68651 - (402) 747-2031