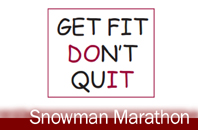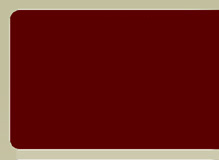 Celebrate with us! During the past 20 years, the Annie Jeffrey Volunteers have donated over $100,000.00 to Annie Jeffrey Health Center with proceeds from the Thrift Shop. Stop in at the Thrift Shop on the square in Osceola on November 4th from 10:00am to 4:00pm to help celebrate the Annie Jeffrey Volunteers 20 year anniversary in the Thrift Shop!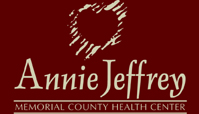 Get your New Year's Resolution off to a great start by signing up for the 2016 Snowman Marathon. It's time to establish routine physical activity and get healthy! Registration is Dec. 1 - Dec. 16 and is $25 per person. Have fun and be encouraged as you participate in this 8-week program. For more information contact Nataly or Robin at 402-747-2031 or email:
snow.man@ajhc.org
For a $20 donation to the Hospital Foundation, you can have the name of your loved one placed on an ornament on the Foundation Family Tree located in the hospital waiting room. The tree will be displayed at the hospital starting mid-November and all during the Holiday season. For more information, please contact Annie Jeffrey Health Center at 402-747-2031.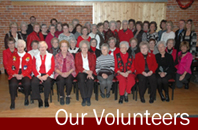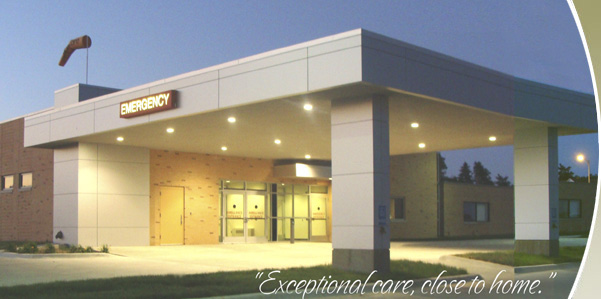 ANNIE JEFFREY HEALTH CENTER  - 531 BEEBE ST - PO BOX 428 - OSCEOLA, NE 68651 - (402) 747-2031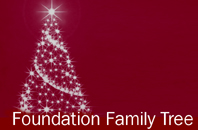 ANNIE JEFFREY HEALTH CENTER

531 BEEBE STREET

PO BOX 428

OSCEOLA, NE 68651

P: (402) 747-2031