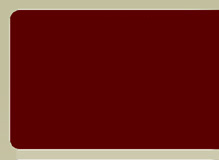 Please join Dr. Sidak for a FREE informative talk on Diabetes.

Diabetes is quickly becoming an epidemic as over 18.2 million people in the U.S. have the disease. Learn more about this silent and deadly disease by joining us on Tuesday, Nov. 26

at 12:00 p.m. in the Annie Jeffrey Health Center Clinic Waiting Room.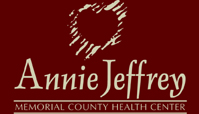 Make an investment with our HARVEST FOR A HEALTHY LIFE campaign by donating to the Foundation for Annie Jeffrey. The funds raised from this campaign will help fund a new surgical instrument washer for the hospital. Donating grain, rather than cash, is a popular form of giving in our agricultural community.      

Deal yourself a "healthy hand" by participating in the 2014 Snowman Marathon - January 5th - March 4, 2014.

Registration runs thru Dec. 20th and is $25 per person. Participation is limited to the first 70 people who have picked up their registration packets at the hospital's admission office.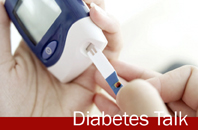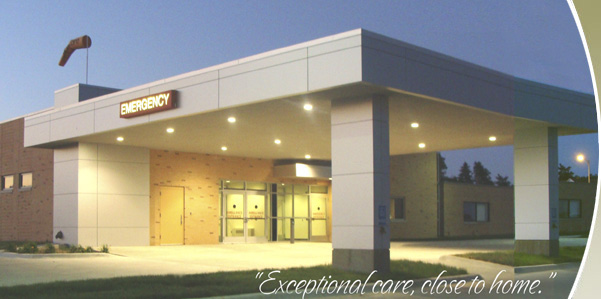 ANNIE JEFFREY HEALTH CENTER  - 531 BEEBE ST - PO BOX 428 - OSCEOLA, NE 68651 - (402) 747-2031