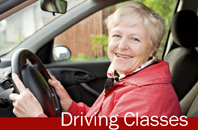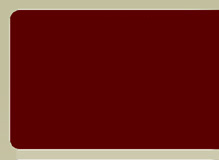 The 2019 Snowman Marathon is right around the corner. This is your chance to improve your health and make your 2019 resolution goals!

This program is designed to help you establish a routine of regular activity and healthy eating by providing weekly goals, nutrition information and motivation.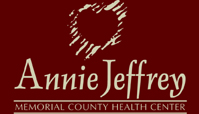 The Traffic Safety Council is offereing free classes for mature drivers at the Annie Jeffrey Health Center on April 17 & 18 from 8:30am-12:30pm each day.

These classes are developed specifically to teach drivers 55 and older defensive driving techniques and help them adjust their driving styles. This 8-hour class typically costs over $300 to take, but is being offered for free to those registering by April 9th.

For more information or to register, call Annie Jeffrey Health Center at 402-747-2031.

Mark your calendars now for the Spring Mini-Health Fair. If you missed the Health Fair in October, this is your chance  to take advantage of free and  discounted health screens for your own personal Preventive Maintenance.

Join us Tuesday, March 5 from 6:45am-Noon at the Annie Jeffrey Health Center to take advantage of many beneficial health screenings.

Call ahead to make an appointment with Bryan Health Testing for additional heart screens available at the event 402-747-2031.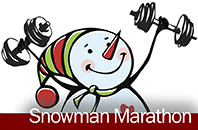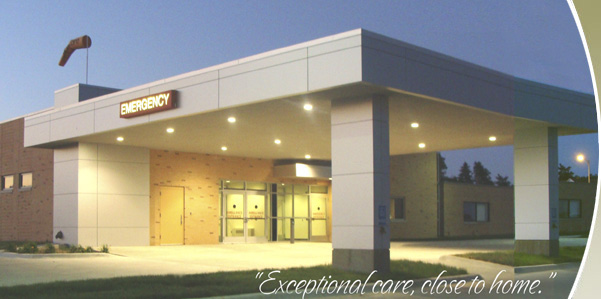 ANNIE JEFFREY HEALTH CENTER  - 531 BEEBE ST - PO BOX 428 - OSCEOLA, NE 68651 - (402) 747-2031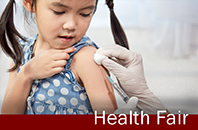 ANNIE JEFFREY HEALTH CENTER

531 BEEBE STREET

PO BOX 428

OSCEOLA, NE 68651

P: (402) 747-2031