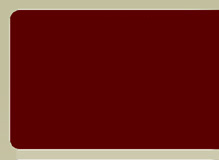 Mark your calendars for the 2014 Foundation for Annie Jeffrey Sixth Annual Golf Tournament scheduled for Friday, June 20th at the Ryan Hill Country Club in Osceola. Registration starts at 9am with a 10am Shotgun Start. Join us for great prizes, food and fun!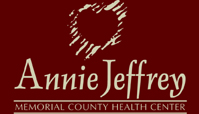 Make an investment with our HARVEST FOR A HEALTHY LIFE campaign by donating to the Foundation for Annie Jeffrey. The funds raised from this campaign will help fund a new surgical instrument washer for the hospital. Donating grain, rather than cash, is a popular form of giving in our agricultural community.      

Our doctor's make a difference everyday! In recognition of National Doctors' Day, on March 30th, Annie Jeffrey Health Center salutes our physicians for their expertise, commitment to healing and compassion during times of pain and incredible joy. Thank you for the countless hours of

dedication you give to your community.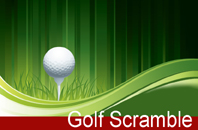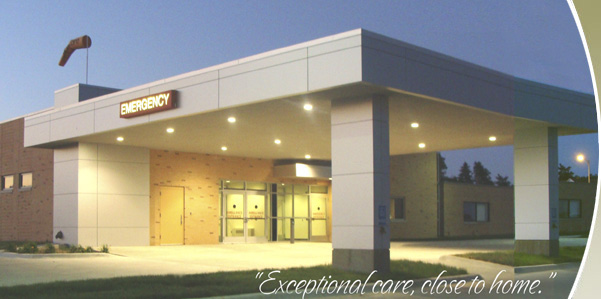 ANNIE JEFFREY HEALTH CENTER  - 531 BEEBE ST - PO BOX 428 - OSCEOLA, NE 68651 - (402) 747-2031