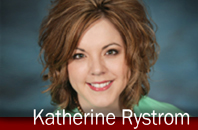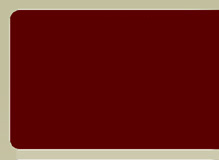 Come out to the Polk County Fairgrounds on Tuesday, October 6th between 6:45am and Noon for our Fall Health Fair. This annual event is held to provide area residents with an opportunity to learn about many health, wellness, and preventive medicine services provided in East-Central Nebraska.  Fair-goers will also be able to take advantage of free and discounted health screenings.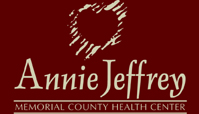 Prairie Creek & Annie Jeffrey Family Medicine is happy to welcome Family Nurse Practitioner, Katherine Rystrom, APRN-FNP to their team. Knowing that small towns depend on great health care staff, she will be a good addition to the area. Katherine is both eager and motivated to serve the community.

Join us for a Breast Cancer Awareness event! On Wed., October 21, at the Polk County Fairgrounds from 6 - 8 p.m.

There will be a guest speaker at 7:00 p.m. Enjoy a free glass of wine or punch with hors d'oeuvres, and vendor booths.

This event is FREE to ALL women! Please RSVP to Annie Jeffrey Health Center at

402-747-2031 by Oct. 20th.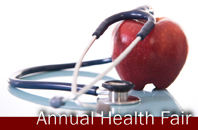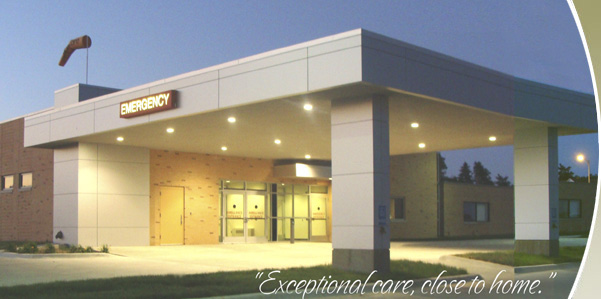 ANNIE JEFFREY HEALTH CENTER  - 531 BEEBE ST - PO BOX 428 - OSCEOLA, NE 68651 - (402) 747-2031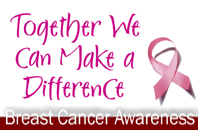 ANNIE JEFFREY HEALTH CENTER

531 BEEBE STREET

PO BOX 428

OSCEOLA, NE 68651

P: (402) 747-2031