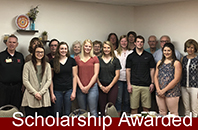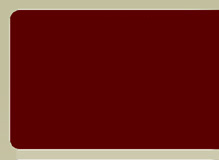 AJHC is proud to announce that anyone who delivers a baby at our hospital will receive a year* of FREE diapers!

New mothers will receive a coupon book to fill out each month and choose a size. This offer is for only babies born here at Annie Jeffrey Memorial County Health Center!

*Limit one box per month.

Thank you for choosing Annie Jeffrey for your healthcare needs. We strive to be the best with exceptional care.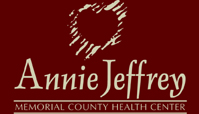 The Foundation for Annie Jeffrey recently awarded seven scholarships to area students.

Scholarships are available to high school seniors from four area high schools wanting to pursue a health-related degree. Winners this year were: Samantha Hays, Ginni Johansen, Lexus Lemburg, Brennan Bryan all from Osceola, Shaelyn Voss and Emily Neujahr from Shelby/Rising City and Emily Noyd from Cross County.

Congratulations to our 2018 winners and best of luck in your future healthcare careers.

Plan to attend the upcoming Annie Jeffrey Fall Health Fair on Tuesday, October 2 from 6:45am-Noon at the Polk County Fairgrounds.

This is a great time to get blood work completed at discounted rates. Many free screenings are available, including heart health, blood pressure, skin cancer, diabetes and more!

Stop in for the free continental breakfast and door prizes! A special gift will be given to those having blood drawn.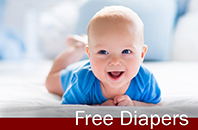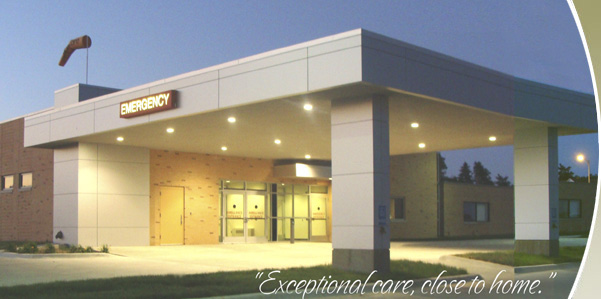 ANNIE JEFFREY HEALTH CENTER  - 531 BEEBE ST - PO BOX 428 - OSCEOLA, NE 68651 - (402) 747-2031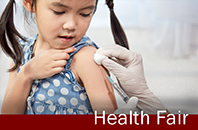 ANNIE JEFFREY HEALTH CENTER

531 BEEBE STREET

PO BOX 428

OSCEOLA, NE 68651

P: (402) 747-2031