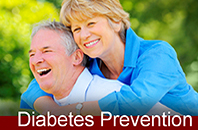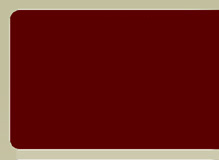 AJHC is proud to announce that anyone who delivers a baby at our hospital will receive a year* of FREE diapers!

New mothers will receive a coupon book to fill out each month and choose a size. This offer is for only babies born here at Annie Jeffrey Memorial County Health Center!

*Limit one box per month.

Thank you for choosing Annie Jeffrey for your healthcare needs. We strive to be the best with exceptional care.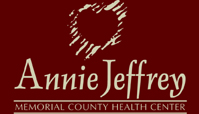 We are excited to announce our upcoming Diabetes Prevention Program for 2018. This program is for those who are at risk of developing Type 2 diabetes.

Join us for a FREE informational session on March 15, 2018 at 7am in the Annie Jeffrey dining room. We will be discussing the program benefits and offering support for those most at risk.

Contact Sandra Burwell at

402-747-2031 for more information or to get registered.

Join Pinnacle Bank and Annie Jeffrey for a summer fitness program called the "Hot Dawg Challenge". The challenge begins April 25 at the BCBS Walk at Lunch event and ends 3 months later at the Fun Run on July 28. 

Participants who achieve their fitness goals will be invited to go Up, Up and Away in a tethered Hot Air Balloon ride during the fair! For more information or to register call 402-747-2031.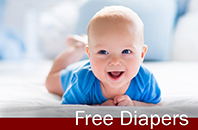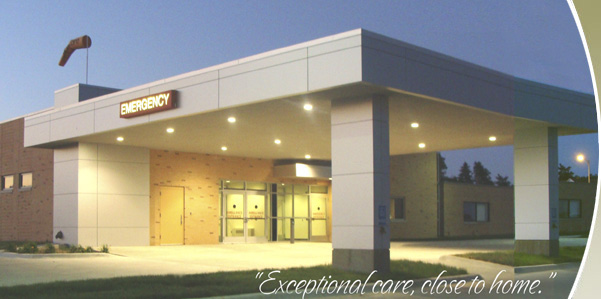 ANNIE JEFFREY HEALTH CENTER  - 531 BEEBE ST - PO BOX 428 - OSCEOLA, NE 68651 - (402) 747-2031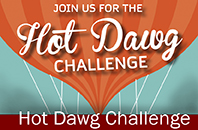 ANNIE JEFFREY HEALTH CENTER

531 BEEBE STREET

PO BOX 428

OSCEOLA, NE 68651

P: (402) 747-2031