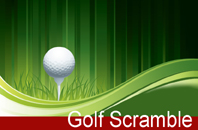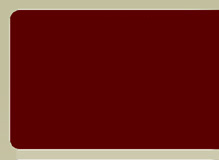 AJHC is offering a FREE community wellness program called Fit and Healthy Kids on Thursday's from June 8 through July 13.  This program is for kids ages 8 and over plus at least one parent or grandparent. This 6-week wellness program is designed to help establish a routine of regular exercise and healthy eating by providing weekly recipes and goals, nutrition information and motivation. To register call Sandra Burwell, Registered Dietitian at 402-747-2031.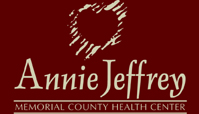 The eighth annual Foundation for Annie Jeffrey golf tournament will be held on Friday, June 16 at Ryan Hill Country Club in Osceola.  Ryan Hill County Club secured a position in American golf history in July 1997 when three players scored holes-in-one on the par-3 8th hole within an hour of each other. The Foundation for Annie Jeffrey golf tournament promises to be a fun-filled day with great prizes, food and fun!  Stay tuned for more information!

It's time to apply for a 2017 Annie Jeffrey Health Care Scholarship! Osceola, Shelby/Rising City, Cross County or High Plains high school graduates or current seniors who are residents of our service area and who are planning to enroll in a health care occupation major in an accredited college, university, technical program are eligible to apply.
To download the application, click here
. Deadline for all applications is April 15, 2017. Call 402-747-2031 for more information.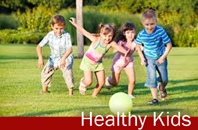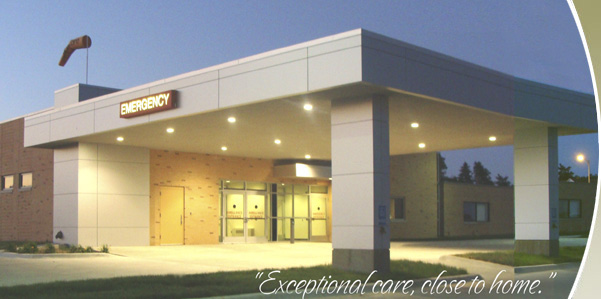 ANNIE JEFFREY HEALTH CENTER  - 531 BEEBE ST - PO BOX 428 - OSCEOLA, NE 68651 - (402) 747-2031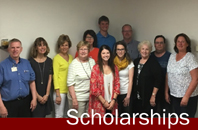 ANNIE JEFFREY HEALTH CENTER

531 BEEBE STREET

PO BOX 428

OSCEOLA, NE 68651

P: (402) 747-2031