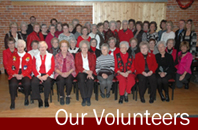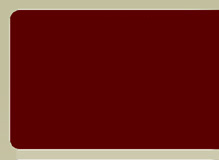 The 7th Annual Foundation for Annie Jeffrey's Wine/Beer Fest will be on Sunday, February 12, 2017 at the Rose Colored Glass in Stromsburg. Prairie Creek Winery, Makovicka Winery and Lazlo's Brewery will be serving from 1:00-5:00 in the afternoon. Tickets are $25.00 per person and can be purchased from Foundation members or from Annie Jeffrey Health Center.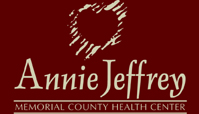 Thanks to funds from our wonderful volunteers at Annie Jeffrey Health Center the Physical Therapy Department has been able to purchase a Game Ready system. The Game Ready is a machine that provides a better way to ice and decrease inflammation. It allows us to adjust the temperature range from 34 degrees to 50 degrees. If a patient has sensitivity to cold, the temperature may be adjusted to their comfort level.

The Foundation for Annie Jeffrey continues Dr. Jeffrey's vision by offering scholarships to area seniors who are planning to further their education by pursuing a health-related degree. Congratulations to our 2016 local scholarship winners: Brady Langemeier and MaKenna Sempek from Cross County High School, Chloe Engel from High Plains High School and Karlee Pinney from Osceola High School.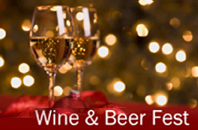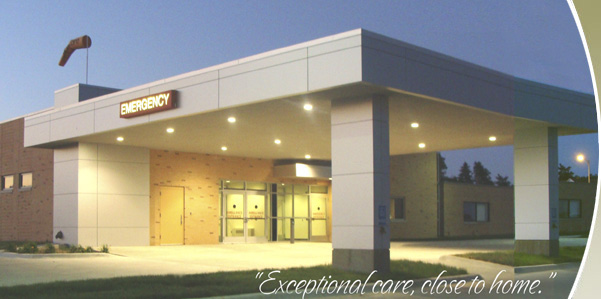 ANNIE JEFFREY HEALTH CENTER  - 531 BEEBE ST - PO BOX 428 - OSCEOLA, NE 68651 - (402) 747-2031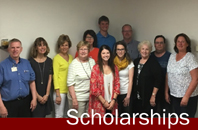 ANNIE JEFFREY HEALTH CENTER

531 BEEBE STREET

PO BOX 428

OSCEOLA, NE 68651

P: (402) 747-2031