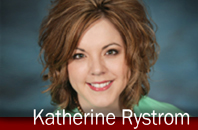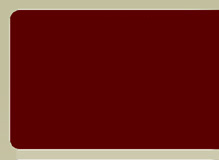 The Foundation for Annie Jeffrey recently donated $50,000 to Annie Jeffrey for a new Chemistry Analyzer for the Lab.  The new chemistry analyzer can run 40 different tests.  It is able to use plasma or serum samples and is 5 to 10 minutes faster, depending on the test, than the instruments it replaced. That means getting the info to the providers that much faster.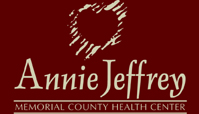 Prairie Creek & Annie Jeffrey Family Medicine is happy to welcome Family Nurse Practitioner, Katherine Rystrom, APRN-FNP to their team. Knowing that small towns depend on great health care staff, she will be a good addition to the area. Katherine is both eager and motivated to serve the community.

The Foundation for Annie Jeffrey offers scholarships to the four area high schools to students wanting to continue their education in a health-related degree. Congratulations to Kelly Cliffords, Lori Peterson, and Cale Harless as the 2015 Foundation for Annie Jeffrey scholarship winners.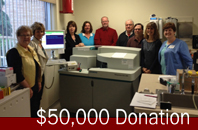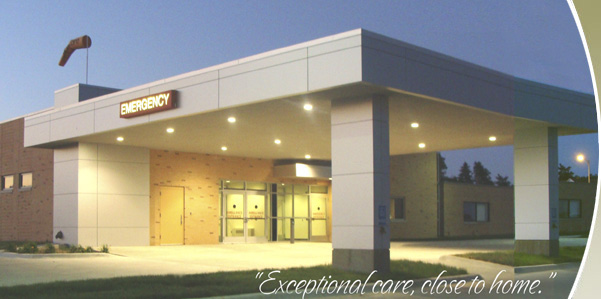 ANNIE JEFFREY HEALTH CENTER  - 531 BEEBE ST - PO BOX 428 - OSCEOLA, NE 68651 - (402) 747-2031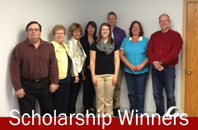 ANNIE JEFFREY HEALTH CENTER

531 BEEBE STREET

PO BOX 428

OSCEOLA, NE 68651

P: (402) 747-2031