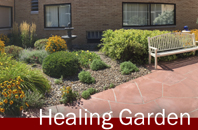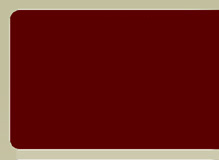 AJHC is offering a FREE community wellness program called Fit and Healthy Kids on Thursday's from June 8 through July 13.  This program is for kids ages 8 and over plus at least one parent or grandparent. This 6-week wellness program is designed to help establish a routine of regular exercise and healthy eating by providing weekly recipes and goals, nutrition information and motivation. To register call Sandra Burwell, Registered Dietitian at 402-747-2031.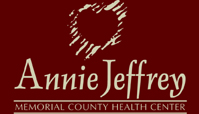 A Healing Garden can be a sanctuary where patients, families, visitors and employees find peace, tranquility, relaxation and serenity that only nature can offer as they await treatment, recover from surgery, or just need a place to meditate. The Healing Garden at Annie Jeffrey Health Center enhances the hospital surroundings for patients and their families. Our staff would like to invite you to come see how comforting the plants are in our healing garden this time of year.

The Foundation for Annie Jeffrey recently chose five area high school seniors to receive scholarships. These scholarships are awarded each year to students wanting to further their education with a health-related degree. Winners this year are: Macy Gustafson and Brittany Merry from Osceola, Zoe Dravitzki and Stephen Dubas from Cross County and Rachel Sundberg from High-Plains. Congratulations to our winners and good luck in your studies.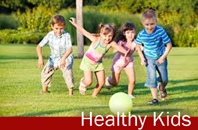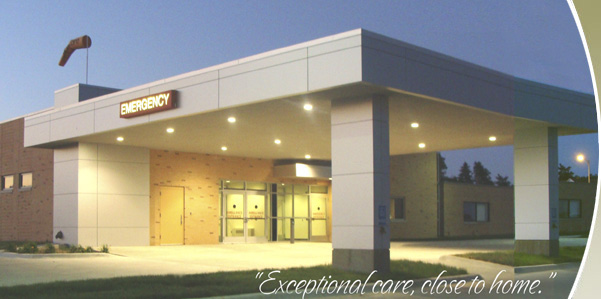 ANNIE JEFFREY HEALTH CENTER  - 531 BEEBE ST - PO BOX 428 - OSCEOLA, NE 68651 - (402) 747-2031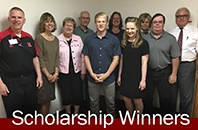 ANNIE JEFFREY HEALTH CENTER

531 BEEBE STREET

PO BOX 428

OSCEOLA, NE 68651

P: (402) 747-2031