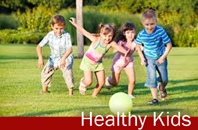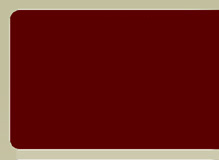 Volunteer Appreciation Week is April 12-18! Every year our volunteers contribute hundreds of hours of time and energy to make a difference in the lives of our patients and the community. The AJ Volunteers operate the Thrift Shop in Osceola and over the past 19 years they have been able to donate over $100,000 to the Annie Jeffrey Health Center for the purchase of needed equipment!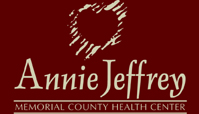 Annie Jeffrey Health Center is the recipient of a 2014 Blue Cross Blue Shield Wellness grant for a new community  program they are starting called Fit and Healthy Kids.  This wellness program, which will kick-off next summer, is designed to help establish a routine of regular exercise and healthy eating.

Join us for an 8-hour class developed specifically to teach

drivers 55 years and older, defensive driving techniques and help them adjust their driving.

Typically this class costs $300 to take, but it is being offered free of charge to those registering by April 24, 2015.

Call 402-747-2031 to register!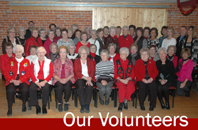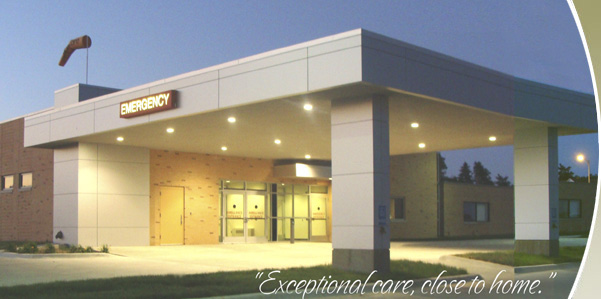 ANNIE JEFFREY HEALTH CENTER  - 531 BEEBE ST - PO BOX 428 - OSCEOLA, NE 68651 - (402) 747-2031