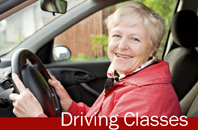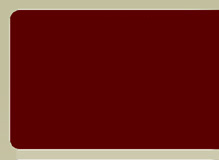 The summer Fit & Healthy Kids program will again be offered by Annie Jeffrey Health Center on Wednesday afternoons beginning in June.

Program participants attend weekly cooking classes and learn how to prepare simple, healthy meals and snacks, the importance of good nutrition and participate in weekly fitness challenges. This 6-week wellness program is designed to help establish a routine of regular exercise and healthy eating in a fun atmosphere.

Call AJHC for more information or to get registered.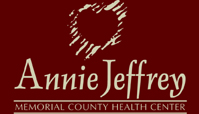 The Traffic Safety Council is offereing free classes for mature drivers at the Annie Jeffrey Health Center on April 17 & 18 from 8:30am-12:30pm each day.

These classes are developed specifically to teach drivers 55 and older defensive driving techniques and help them adjust their driving styles. This 8-hour class typically costs over $300 to take, but is being offered for free to those registering by April 9th.

For more information or to register, call Annie Jeffrey Health Center at 402-747-2031.

The Foundation for Annie Jeffrey continues Dr. Jeffrey's vision by offering scholarships for the future of healthcare.

We offer scholarships to the four area high schools, Shelby/Rising City, Cross County, Osceola and High Plains, for seniors wanting to pursue a health-related degree. We also offer scholarships for our employees who want to further their education.

Interested students should contact their school counselors for more information. Deadline is April 15, 2019.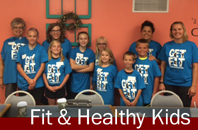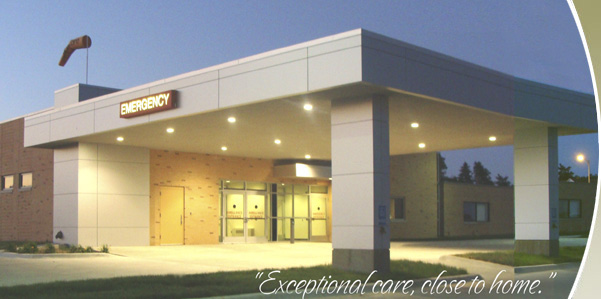 ANNIE JEFFREY HEALTH CENTER  - 531 BEEBE ST - PO BOX 428 - OSCEOLA, NE 68651 - (402) 747-2031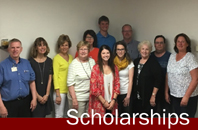 ANNIE JEFFREY HEALTH CENTER

531 BEEBE STREET

PO BOX 428

OSCEOLA, NE 68651

P: (402) 747-2031