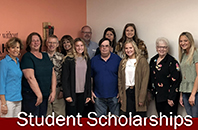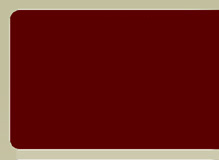 New beginnings start at Annie Jeffrey Health Center.

One-on-one nursing care during labor and delivery

Certified Lactation Consultant

Private, family-oriented room

Education & tour prior to delivery

3 Delivering Providers,
1 physician assistant,
1 nurse practitioner

Spacious labor and delivery suite overlooking our healing garden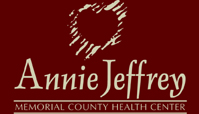 The Foundation for Annie Jeffrey continues Dr. Jeffrey's vision by offering scholarships for the future of health care. We offer a number of scholarships to the four area high schools, Shelby/Rising City, Cross County, Osceola and HIgh Plains, for students who are wanting to pursue a career in a health-related field.

The 2019 scholarship winners are: Mollie Rathjen (Osceola), Jenna Nekl (Shelby), Madison Young (Clarks), Hannah Tonniges (Polk), Ian Anderson (Polk), Delaney Carlstrom (Polk) and Rachelle Reimers (Clarks).

Congratulations!

Annie Jeffrey Health Center offered a kids cooking class on July 17 with 14 participants.

They learned proper handwashing techniques using GloGerms, tasted different types of apples and voted on their favorites. They practiced knife safety by cutting and slicing foods and learned about food safety with raw and fresh ingredients.

All participants won a door prize and received an Annie Jeffrey apron.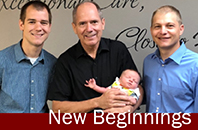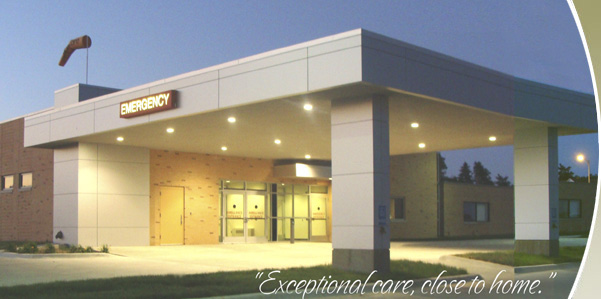 ANNIE JEFFREY HEALTH CENTER  - 531 BEEBE ST - PO BOX 428 - OSCEOLA, NE 68651 - (402) 747-2031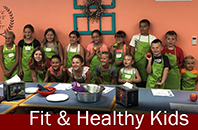 ANNIE JEFFREY HEALTH CENTER

531 BEEBE STREET

PO BOX 428

OSCEOLA, NE 68651

P: (402) 747-2031