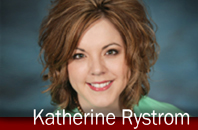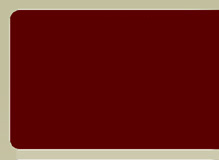 Celebrate with us! During the past 20 years, the Annie Jeffrey Volunteers have donated over $100,000.00 to Annie Jeffrey Health Center with proceeds from the Thrift Shop. Stop in at the Thrift Shop on the square in Osceola on November 4th from 10:00am to 4:00pm to help celebrate the Annie Jeffrey Volunteers 20 year anniversary in the Thrift Shop!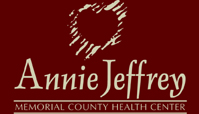 Prairie Creek & Annie Jeffrey Family Medicine is happy to welcome Family Nurse Practitioner, Katherine Rystrom, APRN-FNP to their team. Knowing that small towns depend on great health care staff, she will be a good addition to the area. Katherine is both eager and motivated to serve the community.

Join us for a Breast Cancer Awareness event! On Wed., October 21, at the Polk County Fairgrounds from 6 - 8 p.m.

There will be a guest speaker at 7:00 p.m. Enjoy a free glass of wine or punch with hors d'oeuvres, and vendor booths.

This event is FREE to ALL women! Please RSVP to Annie Jeffrey Health Center at

402-747-2031 by Oct. 20th.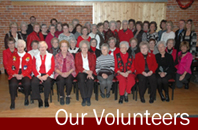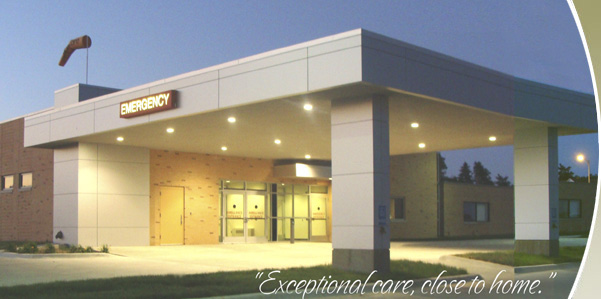 ANNIE JEFFREY HEALTH CENTER  - 531 BEEBE ST - PO BOX 428 - OSCEOLA, NE 68651 - (402) 747-2031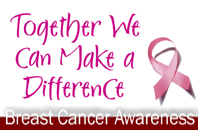 ANNIE JEFFREY HEALTH CENTER

531 BEEBE STREET

PO BOX 428

OSCEOLA, NE 68651

P: (402) 747-2031