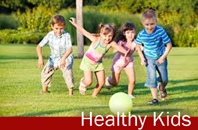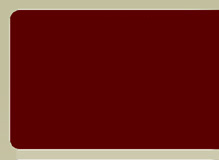 In 1956, Polk County received a generous gift from Dr. Charles W. Jeffrey. As a memorial to his mother Annie, Dr. Jeffrey had a new hospital built in Osceola.

Thanks to Dr. Jeffrey's foresight, Annie Jeffrey Health Center is proud to say that we have helped thousands of people through the years. Our dedication to improving both the delivery of health care and the living conditions in our area are among our top goals.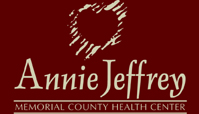 Fit and Healthy Kids is a  Community Wellness Program

available to all kids ages 8 and over with a supervising parent or grandparent. Join us this summer for fun, kid-friendly activities to help improve the health and wellness of our youth.

Meetings will be held every Thursday, June 2nd - July 7th from 3:30pm - 5:30pm. We hope to see you there!

Join us for Friday, June 17th at

Ryan Hill Country Club in Osceola for our Annual Four-Person Golf Scramble sponsored by the Foundation for Annie Jeffrey. Plus win a new Cheverlot with a hole-in-one by Tonniges Cheverlot! Team registrations due on or before June 3rd, 2016. Have questions? Call 402-747-2031 for more information.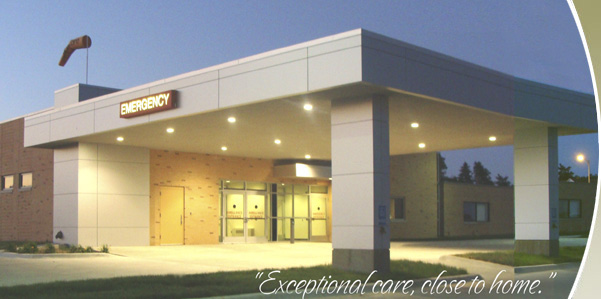 ANNIE JEFFREY HEALTH CENTER  - 531 BEEBE ST - PO BOX 428 - OSCEOLA, NE 68651 - (402) 747-2031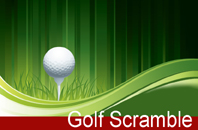 ANNIE JEFFREY HEALTH CENTER

531 BEEBE STREET

PO BOX 428

OSCEOLA, NE 68651

P: (402) 747-2031