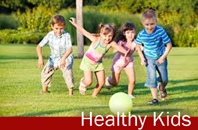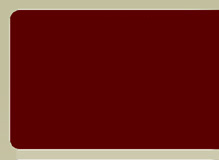 Join us for a Four-Person Golf Scramble Sponsored by the

Foundation for Annie Jeffrey

Friday, June 19, 2015 at the Ryan Hill Country Club in Osceola, Nebraska. Registration begins at 9am with a shotgun start at 10am. For more information contact the Hospital at 402-747-2031 or click below.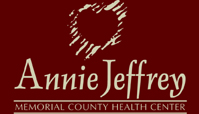 Annie Jeffrey Health Center is the recipient of a 2014 Blue Cross Blue Shield Wellness grant for a new community  program they are starting called Fit and Healthy Kids.  This wellness program, which will kick-off next summer, is designed to help establish a routine of regular exercise and healthy eating.

Join us for an 8-hour class developed specifically to teach

drivers 55 years and older, defensive driving techniques and help them adjust their driving.

Typically this class costs $300 to take, but it is being offered free of charge to those registering by April 24, 2015.

Call 402-747-2031 to register!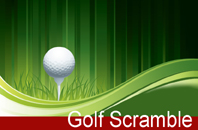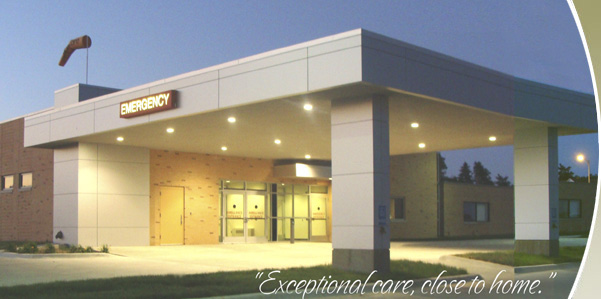 ANNIE JEFFREY HEALTH CENTER  - 531 BEEBE ST - PO BOX 428 - OSCEOLA, NE 68651 - (402) 747-2031