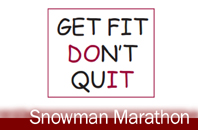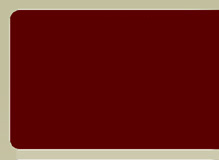 Celebrate with us! During the past 20 years, the Annie Jeffrey Volunteers have donated over $100,000.00 to Annie Jeffrey Health Center with proceeds from the Thrift Shop. Stop in at the Thrift Shop on the square in Osceola on November 4th from 10:00am to 4:00pm to help celebrate the Annie Jeffrey Volunteers 20 year anniversary in the Thrift Shop!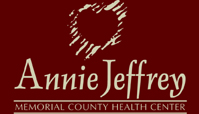 Get your New Year's Resolution off to a great start by signing up for the 2016 Snowman Marathon. It's time to establish routine physical activity and get healthy! Registration is Dec. 1 - Dec. 16 and is $25 per person. Have fun and be encouraged as you participate in this 8-week program. For more information contact Nataly or Robin at 402-747-2031 or email:
snow.man@ajhc.org
Join Us February 7th for our Annual "Hearts on Fire" Wine and Beer Fest from 1pm - 5pm at The Rose Colored Glass in Stromsburg. Taste excellent local wines and beer samples as well as enjoy delicious hors d'oeuvres, desserts and a few silent auction items for Valentine's Day. Tickets are $25 per person and can be purchased from Foundation Members or at Annie Jeffrey Health Center.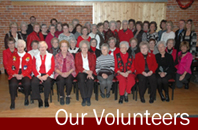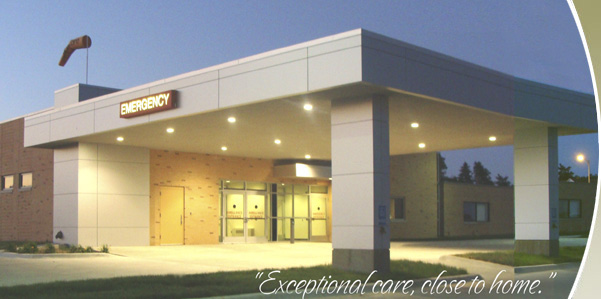 ANNIE JEFFREY HEALTH CENTER  - 531 BEEBE ST - PO BOX 428 - OSCEOLA, NE 68651 - (402) 747-2031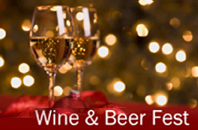 ANNIE JEFFREY HEALTH CENTER

531 BEEBE STREET

PO BOX 428

OSCEOLA, NE 68651

P: (402) 747-2031