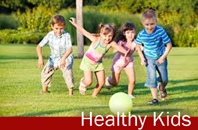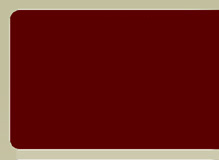 The Foundation for Annie Jeffrey recently donated $50,000 to Annie Jeffrey for a new Chemistry Analyzer for the Lab.  The new chemistry analyzer can run 40 different tests.  It is able to use plasma or serum samples and is 5 to 10 minutes faster, depending on the test, than the instruments it replaced. That means getting the info to the providers that much faster.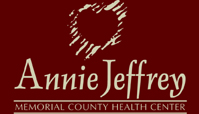 Annie Jeffrey Health Center is the recipient of a 2014 Blue Cross Blue Shield Wellness grant for a new community  program they are starting called Fit and Healthy Kids.  This wellness program, which will kick-off next summer, is designed to help establish a routine of regular exercise and healthy eating.

The Foundation for Annie Jeffrey offers scholarships to the four area high schools to students wanting to continue their education in a health-related degree. Congratulations to Kelly Cliffords, Lori Peterson, and Cale Harless as the 2015 Foundation for Annie Jeffrey scholarship winners.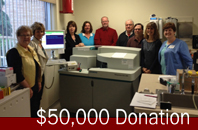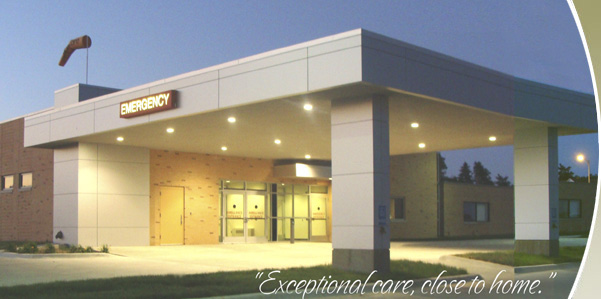 ANNIE JEFFREY HEALTH CENTER  - 531 BEEBE ST - PO BOX 428 - OSCEOLA, NE 68651 - (402) 747-2031