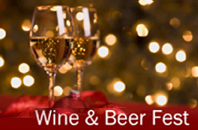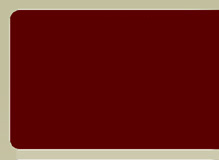 New beginnings start at Annie Jeffrey Health Center.

One-on-one nursing care during labor and delivery

Certified Lactation Consultant

Private, family-oriented room

Education & tour prior to delivery

3 Delivering Providers,
1 physician assistant,
1 nurse practitioner

Spacious labor and delivery suite overlooking our healing garden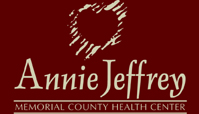 The Foundation for Annie Jeffrey is having a Hearts on Fire Wine and Beer Fest on Sunday, February 9th from 1:00-5:00 pm at the Rose Colored Glass in Stromsburg.

Enjoy many excellent Nebraska wines and beers, as well as hors d'oeuvres, desserts and a few silent auction items.

Tickets are $25 each and can be purchased from Foundation board members or from Annie Jeffrey Health Center. All proceeds will be used to update our mammography equipment from 2D to 3D.

Get your New Year's Resolution off to a great start by participating in the 2020 Snowman Marathon coordinated by AJHC. This 8-week event is designed to help you establish a routine of regular exercise and healthy lifestyle changes for 2020.

The marathon kickoff is scheduled for Thursday, January 2, 2020 from 4-6pm with free health screenings. Registered participants will receive a free t-shirt and prizes & incentives to stay motivated.

Registration is now closed, call 402-747-2031 with any questions.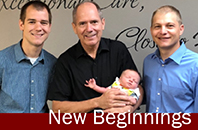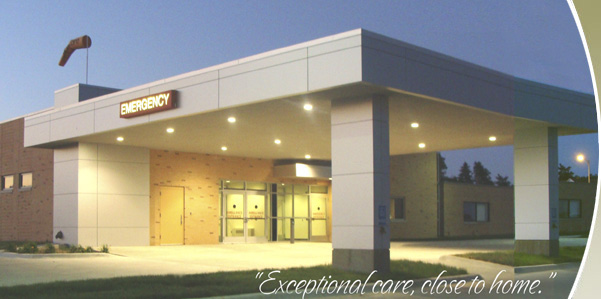 ANNIE JEFFREY HEALTH CENTER  - 531 BEEBE ST - PO BOX 428 - OSCEOLA, NE 68651 - (402) 747-2031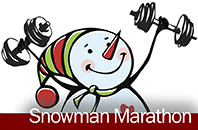 ANNIE JEFFREY HEALTH CENTER

531 BEEBE STREET

PO BOX 428

OSCEOLA, NE 68651

P: (402) 747-2031