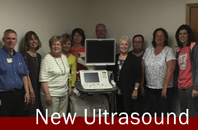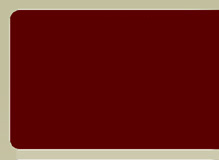 In 1956, Polk County received a generous gift from Dr. Charles W. Jeffrey. As a memorial to his mother Annie, Dr. Jeffrey had a new hospital built in Osceola.

Thanks to Dr. Jeffrey's foresight, Annie Jeffrey Health Center is proud to say that we have helped thousands of people through the years. Our dedication to improving both the delivery of health care and the living conditions in our area are among our top goals.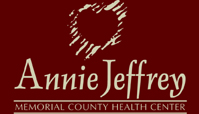 The Foundation for Annie Jeffrey presented a check to Annie Jeffrey Health Center for the purchase of a new Ultrasound machine and new Orthopaedic Surgery equipment after receiving donations from their annual campaign. Funds from Pinnacle Bank and two grants were also used to help with these purchases. To learn more, click on the link below.

The Foundation for Annie Jeffrey continues Dr. Jeffrey's vision by offering scholarships to area seniors who are planning to further their education by pursuing a health-related degree. Congratulations to our 2016 local scholarship winners: Brady Langemeier and MaKenna Sempek from Cross County High School, Chloe Engel from High Plains High School and Karlee Pinney from Osceola High School.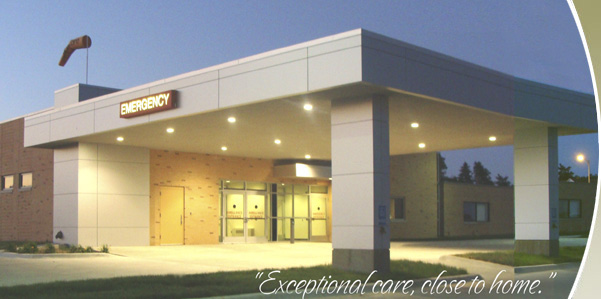 ANNIE JEFFREY HEALTH CENTER  - 531 BEEBE ST - PO BOX 428 - OSCEOLA, NE 68651 - (402) 747-2031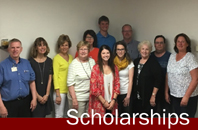 ANNIE JEFFREY HEALTH CENTER

531 BEEBE STREET

PO BOX 428

OSCEOLA, NE 68651

P: (402) 747-2031