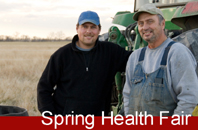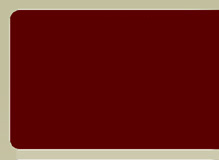 The Traffic Safety Council is offering free classes to mature drivers at the Annie Jeffrey Health Center on April 12 & 13 from 8:30am to 12:30pm each day. These classes are developed specifically to teach drivers 55 and older defensive driving techniques and help them adjust their driving styles.

This 8-hour class typically costs over $300.00 to take, but is being offered for free to those registering by April 5, 2017.

For more information or to register, call 402-747-2031.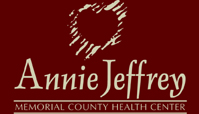 Every year as spring approaches, area farmers begin gearing up by having their farm machinery inspected before planting season gets into "full swing." Join us at Annie Jeffrey Health Center on Tuesday, March 7th for our Annual Spring Mini-Health Fair from 6:45 a.m. - 12:00 Noon. This is your opportunity to take advantage of discounted health screens and health advice. We hope you choose to take control of your health by practicing preventive maintenance with this year's Spring Health Fair activities.

It's time to apply for a 2017 Annie Jeffrey Health Care Scholarship! Osceola, Shelby/Rising City, Cross County or High Plains high school graduates or current seniors who are residents of our service area and who are planning to enroll in a health care occupation major in an accredited college, university, technical program are eligible to apply.
To download the application, click here
. Deadline for all applications is April 15, 2017. Call 402-747-2031 for more information.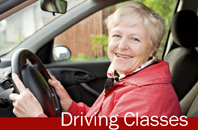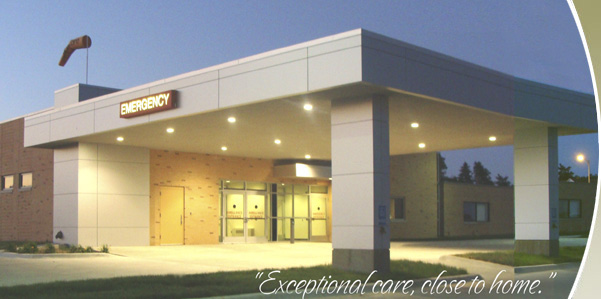 ANNIE JEFFREY HEALTH CENTER  - 531 BEEBE ST - PO BOX 428 - OSCEOLA, NE 68651 - (402) 747-2031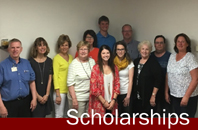 ANNIE JEFFREY HEALTH CENTER

531 BEEBE STREET

PO BOX 428

OSCEOLA, NE 68651

P: (402) 747-2031