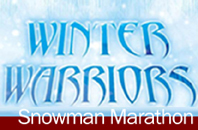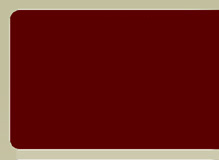 Healing Gardens have an effect on people that no one can put a price on. It can be a sanctuary where patients, families, visitors and employees find peace and relaxation that only nature can offer. The Healing Garden at Annie Jeffrey Health Center enhances the hospital surroundings for patients and their families. Our staff would like to invite you to come see how comforting this beautiful place is this time of year.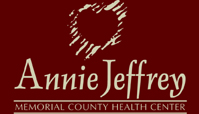 Get your New Year's Resolutions off to a great start by joining in the 2017 Snowman Marathon! Registration is open now through December 15th. Join your friends to establish a routine of physical activity and promote healthy lifestyle changes. Registration fee is $25 and includes 8 weeks of free use of our wellness center, t-shirt, informative sessions & prizes! This program begins January 4, 2017.

The Foundation for Annie Jeffrey continues Dr. Jeffrey's vision by offering scholarships to area seniors who are planning to further their education by pursuing a health-related degree. Congratulations to our 2016 local scholarship winners: Brady Langemeier and MaKenna Sempek from Cross County High School, Chloe Engel from High Plains High School and Karlee Pinney from Osceola High School.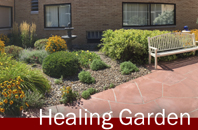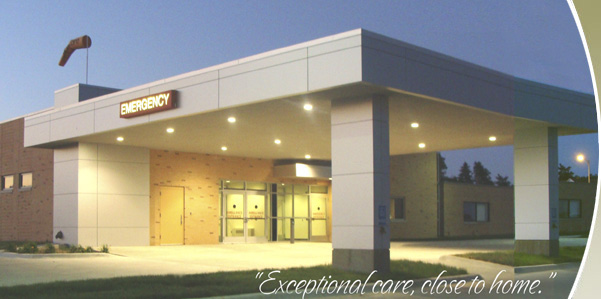 ANNIE JEFFREY HEALTH CENTER  - 531 BEEBE ST - PO BOX 428 - OSCEOLA, NE 68651 - (402) 747-2031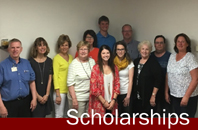 ANNIE JEFFREY HEALTH CENTER

531 BEEBE STREET

PO BOX 428

OSCEOLA, NE 68651

P: (402) 747-2031